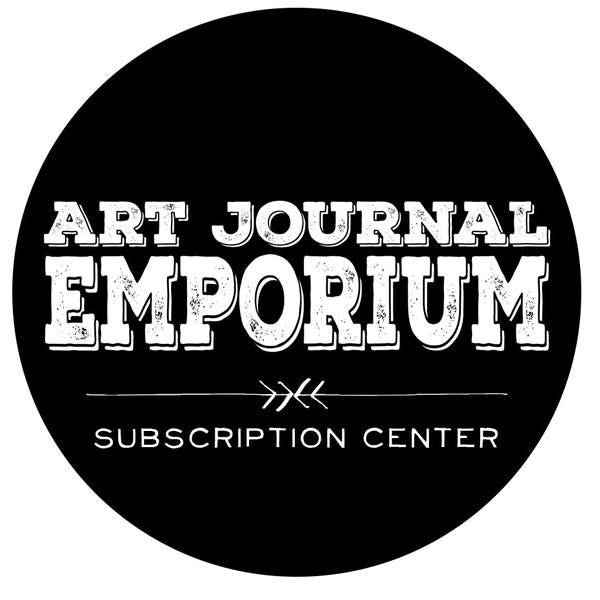 Art Journal Emporium Subscription Center
Need help? Please email us: 
tangiebaxterandco@gmail.com and we'll get back to you within 24 hours Monday-Saturday. 
HELPFUL TIPS:
Login or Create an Account BEFORE you try to check out with this subscription.
You can only checkout with this product by itself. Anything else in your cart will not be paid for at this time.
You will get an email within 24 hours inviting you to the Emporium, please look for that (it might land in your spam folder). Please read the instructions and click on the link in the email we send you.