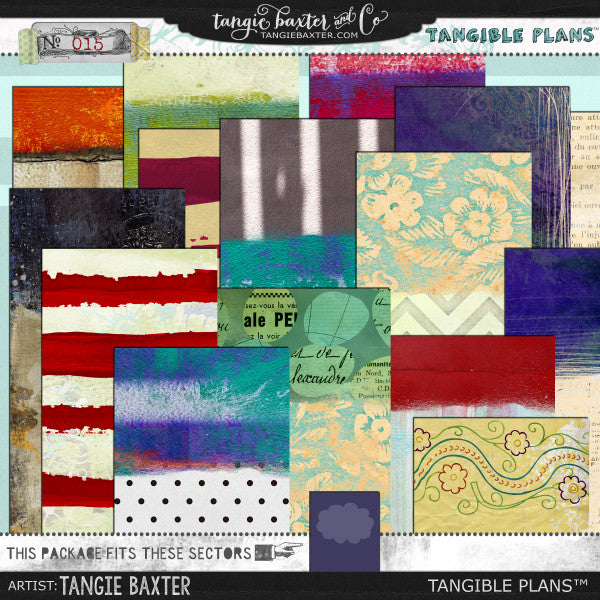 Tangible Plans™ {Add On No. 015}
Tangible Plans™
The Revolutionary new Planner & Template System
It's a Daily Planner, It's a Journal, It's a Calendar, It's Everything all at once!
watch the video below for more details...
This Add On Pack Contains:
15 Topsy Turvey Paper Cards
This package fits the cloud sector.
You can find all the add on packs in my Tangible Plans™ Store [
here
]. 
Organizing "life" just got a lot more exciting!
----------