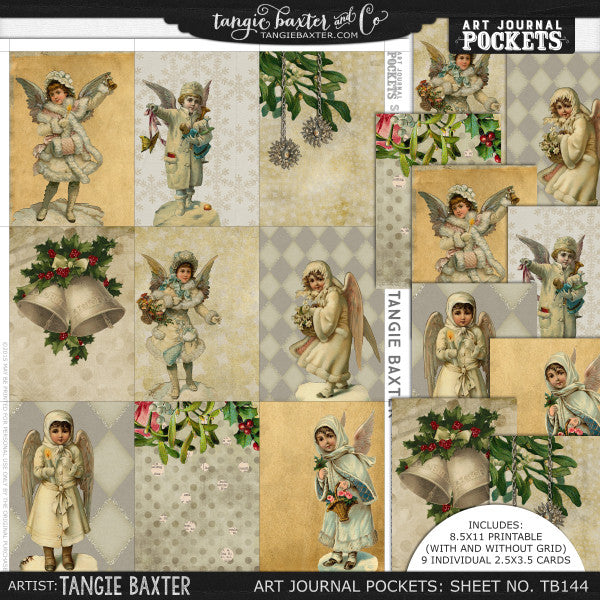 Art Journal Pockets™ Sheet No. 144
Art Journal Pockets™ printable sheets are perfect for making art journal pocket pages, pocket letters, trades, swaps, gifts and of course artist trading cards (ATCs)!
This set comes with:
1-Printable 8.5x11 Sheet with grid
1-Printable 8.5x11 Sheet without grid
9-Individual 2.5x3.5'' cards in .png format
Want to learn more? We've got a free class for that!